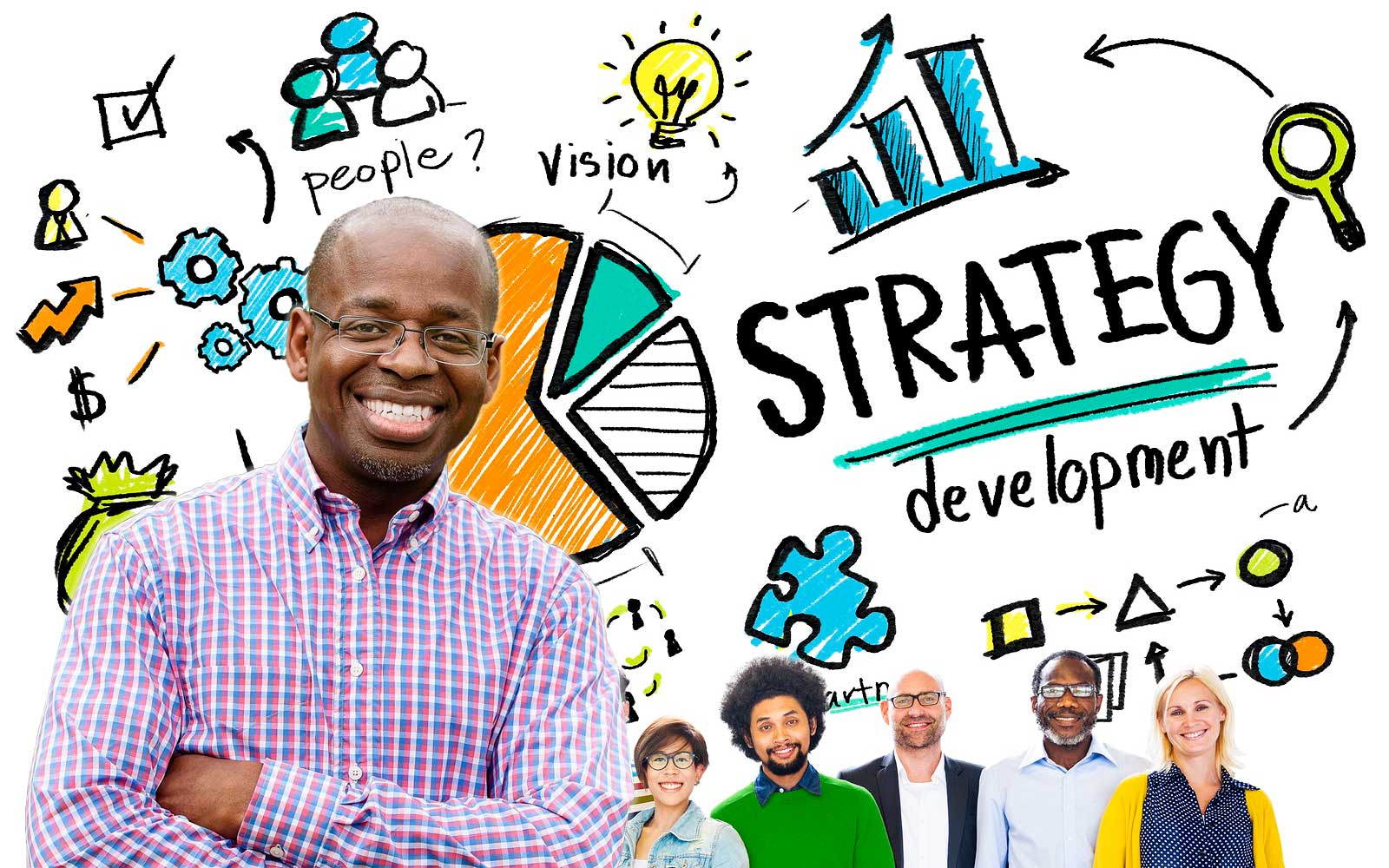 Our mission is to empower people who empower their communities. We provide innovative strategies for non-profit entrepreneurial programs and small businesses.
We work with non-profits and other economic development related institutions to develop programming, curriculum, and provide support to local entrepreneurs.
We use our resources to invest in or create new business opportunities for under-served communities with an emphasis on Chicago's west side.
We provide coaching and low-cost back office support to small businesses.