Our Team
Leveraging a range of skills and expertise, the team at InUrban Strategies is uniquely suited to help build, develop and manage programs and projects across a range of disciplines.  In addition to our talented staff, we also work with an outsourced team of 10 industry professionals that we bring in for specific projects.  Scroll down to see the unique skillset offered by each of our staff members.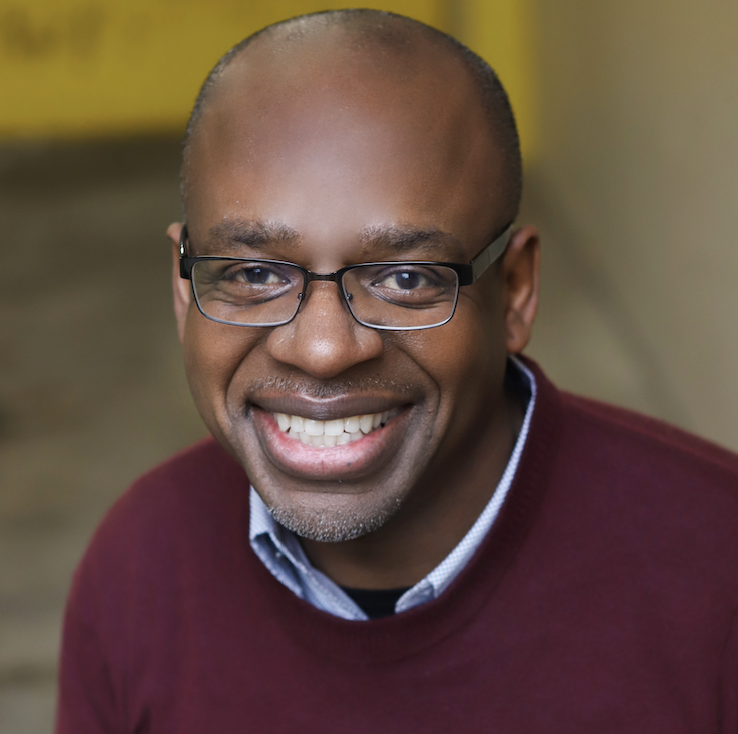 Shelby Parchman, Managing Director
Shelby Parchman has a long record of establishing and growing new businesses. He has assisted numerous organizations in obtaining funding through loans, equity, grants, and other financing strategies. Shelby is currently working with Family Farmed, developing programing for the Good Food Accelerator, and is partnered with the Bronzeville Sausage Company and Bronzeville Culinary Kitchens.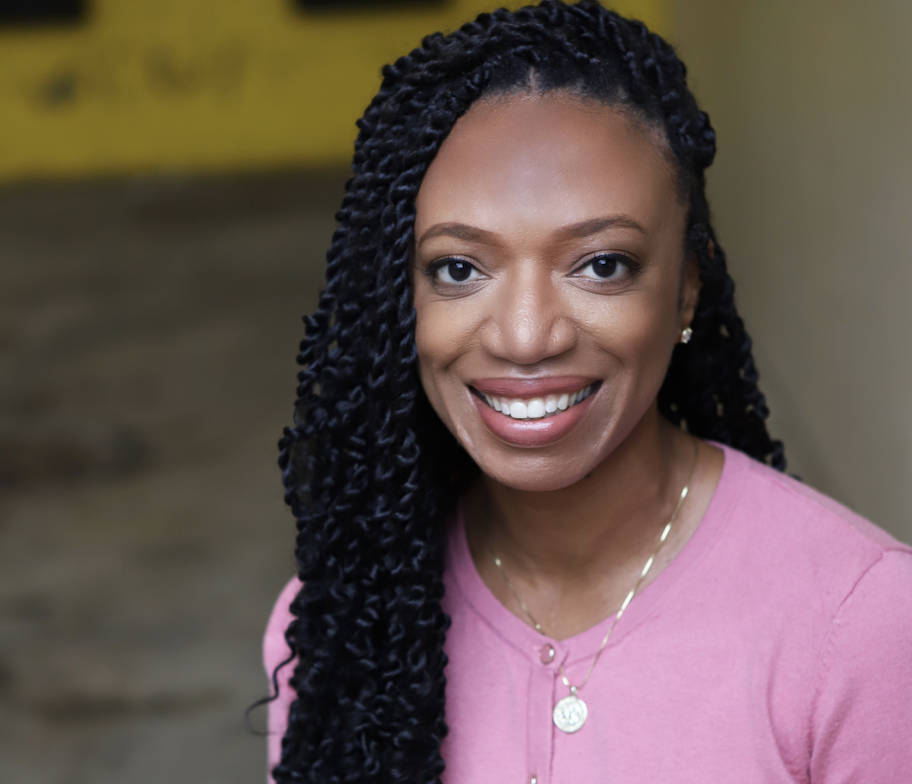 Jacqueline McMiller, Associate Partner
Jacqueline has over 10 years of experience in managing projects, vendors, and gathering, organizing and analyzing data for large corporations. She also specializes in marketing and providing excellent customer service.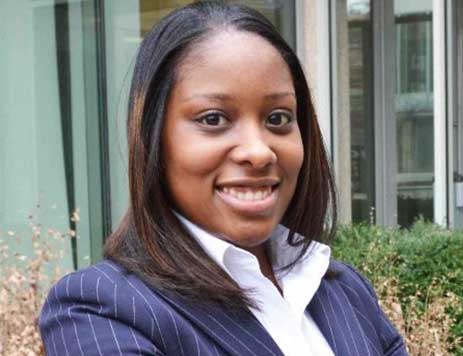 Heather Parchman, Accounting Specialist
Heather has over 8 years of financial accounting experience primarily serving start-ups, consumer goods, manufacturing, and non-profit industries.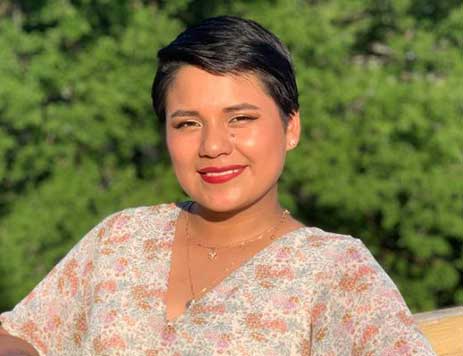 Nube Vinansaca, Project Coordinator
Nube has over 5 years' experience as a project coordinator and assistant working with schools and non-profits in underserved communities. She specializes in coordinating and organizing resources across multiple projects. She is bilingual and biliterate in Spanish and English.