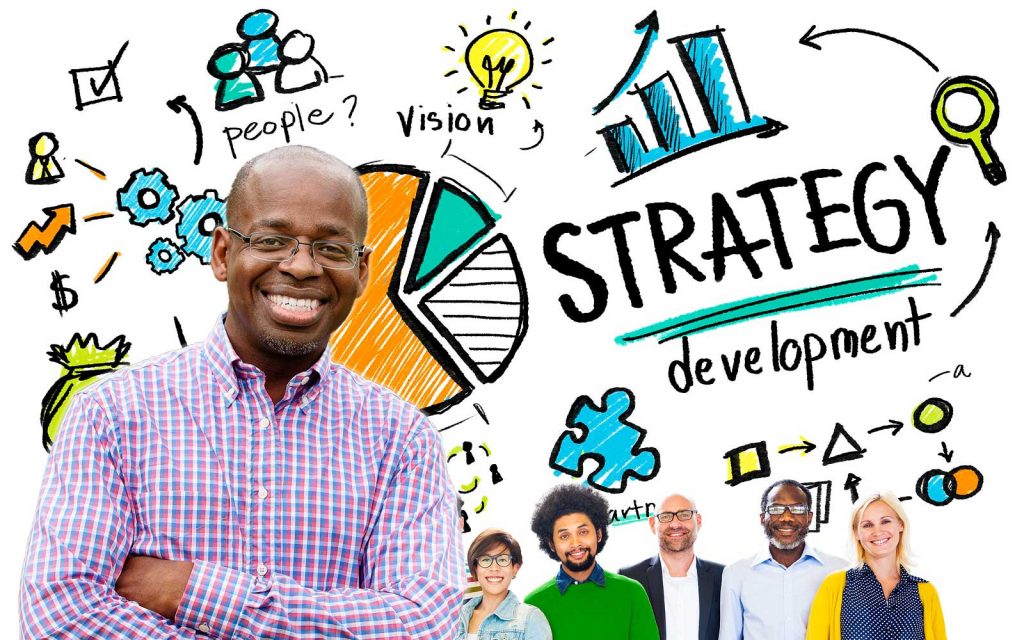 empowering People to empower Communities
At InUrban Strategies we empower people who empower their communities. We provide innovative strategies for non-profit entrepreneurial programs as well as small businesses looking to reach their full potential. Our approach to business incubation and development is based on the belief helping people is the most effective way to build and grow thriving communities.  We help you access target markets, develop winning strategies for customer acquisition, and provide the technical assistance and direction you need to fulfill your programmatic needs and business goals.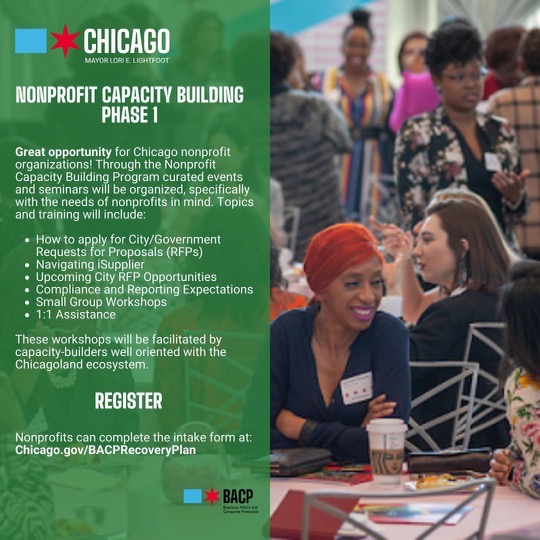 Great upcoming opportunity for Chicago nonprofits!
Register now to learn how to grow your nonprofit, apply for grants, and get connected to technical assistance services
What We Do
InUrban Strategies provides a range of support to non-profits and small businesses.  Our members have a passion for creating new opportunities for small businesses and economic development focused non-profits.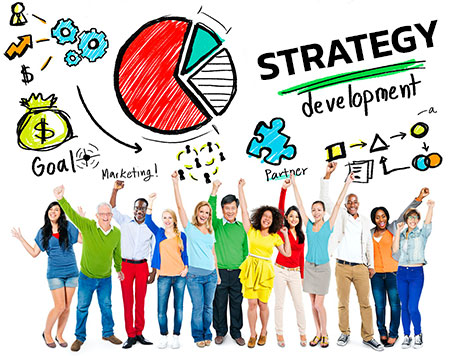 Strategic planning
Operations Consulting for non-profit and for profit businesses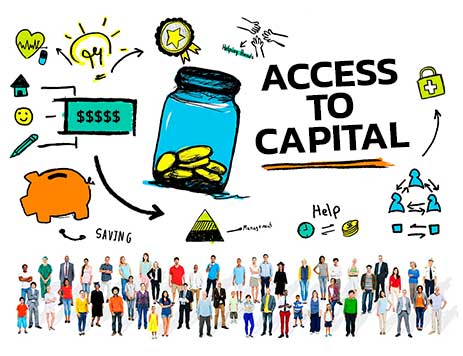 access to capital
Funding Strategies for small businesses and non-profits in the form of grants, debt or equity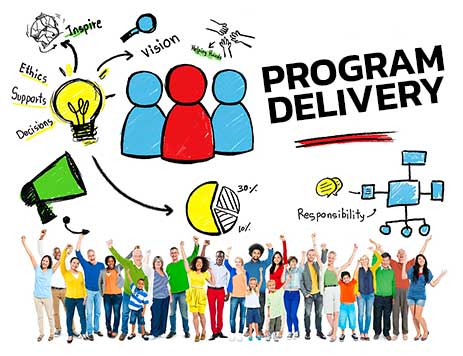 program delivery & development
Designing innovative and fundable programs for non-profits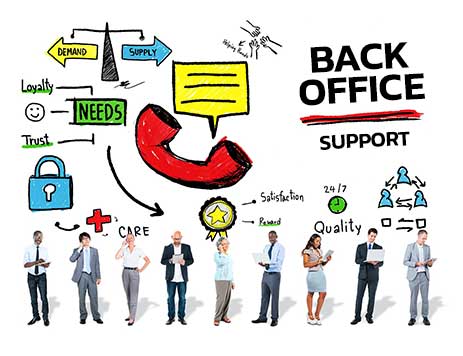 Back Office Support
A range of services including Web Design, Help Desk, Bookkeeping & Accounting
Our Clients
InUrban Strategies has developed successful entrepreneurship training and support programs all over the city of Chicago. Some of our current clients include:
"For the past 9 years, Shelby has been a valued business advisor and helped me build a multi-million dollar brand from the product inception to expansion in over 1,500 stores."
Chris-Tia Donaldson Thank God It's Natural (TGIN) Our Family of Businesses
We are always looking to invest or partner with businesses that are poised for growth. We take pride in helping every business, and business relationship, achieve its full potential.
"I've been working with Shelby and his team for the past year, where they developed curriculum and content for our teenage entrepreneurs – many who come from under-served communities. Our students are flourishing due to the thoughtful and insightful content produced by Shelby and his team."
Britney Robbins, CEO The Gray Matter Experience "I'm a formerly incarcerated African-American male living on the west side of Chicago. I feel so grateful to have crossed paths with Shelby Parchman. I signed up for a class that Shelby was teaching called Basic Entrepreneurship Support Training (BEST) Program and now I have a successful business."
Santana Galmore, President  Santana Services, Inc.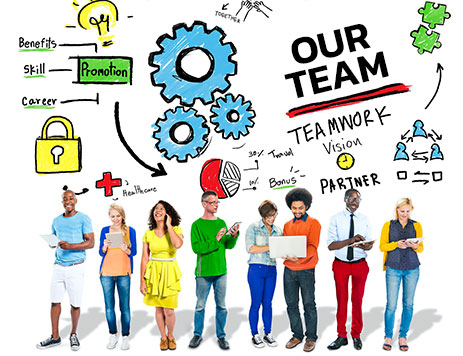 OUr team
Our team consists of passionate experts ready to help you take your business  or program to the next level.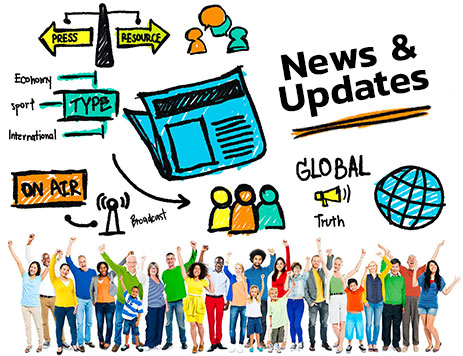 Latest News & Updates
See our latest developments and news.